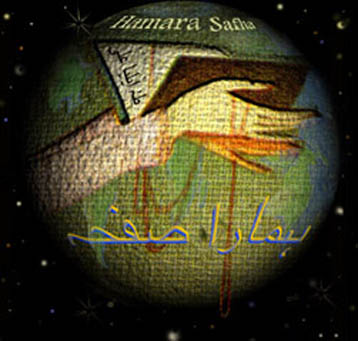 خوش آمدید
Taha, Aeliya & Ali welcome you to their space on the www...the home of
Muraqqa-e-Chughtai, Diwaan-e-Ghalib.
Now you can listen to "Ghabra'aygi Zainab" and "Salaam-e-Aakhir" from our audio cassette, Salute.

If you need an Urdu and/or English website, please
let us know.

Where do you wanna' go?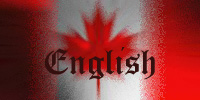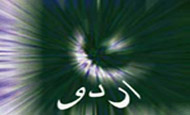 Statistics of Hamara Safha
اس صفحے کے اعداد و شمار
2011 © تمام حقوق محفوظ
Webmaster: Ali Syed
Graphic Designer: Aleya Kazim
Copyright © 2011. All rights reserved.
Please do not copy any images from this web site without prior permission.